A special place
for special kids
The Miracle League gives everyone the chance to play baseball. The league provides the opportunity for all children to play organized baseball, regardless of ability. Kids with special needs put on uniforms, make plays in the field and round the bases – just like their peers in other leagues.
Miracle League baseball is played on a custom-designed field featuring a cushioned, rubberized, completely flat surface to prevent injuries and allow access for the visually impaired and those in wheelchairs. All areas of the field, including the dugouts and restrooms, are universally accessible.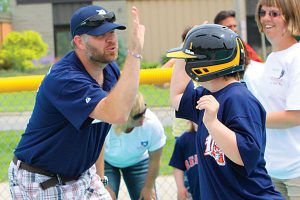 Latest news
Check in to find out what's happening with Miracle League… including weather updates. If it's happening, you'll find it here.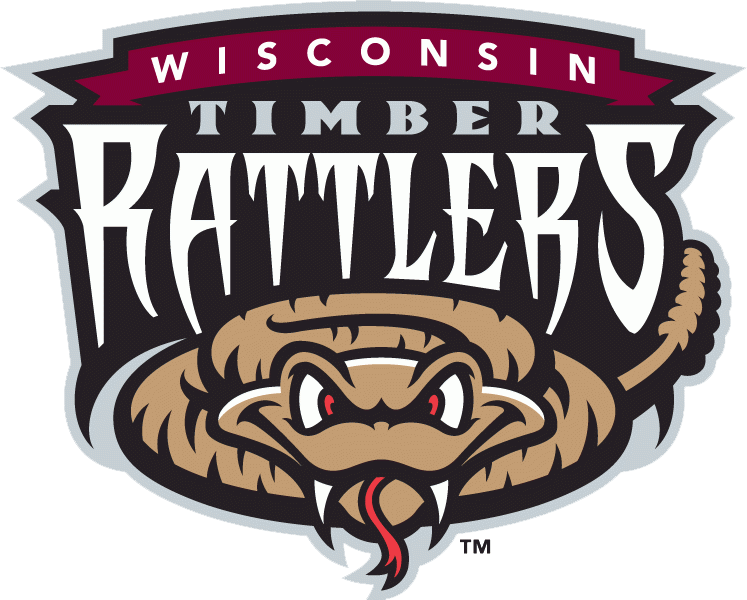 It'll be a night to remember! Miracle League Day 2017 with the Wisconsin Timber Rattlers. Come celebrate Miracle League and catch some great baseball at the same time as the Wisconsin Timber Rattlers battle the West Michigan Whitecaps on Saturday, July 22 at 6:35 p.m. Miracle League players and coaches will be recognized before the first pitch. Reserved bleacher seats are $9, while a reserved bleacher seat and meal voucher (hot dog, soda and chips) is $15.50. Check out the
Miracle League Day 2017 flyer
for more information and an order form. We'll see you there!
Read more
WLUK will be at the Miracle League field on Monday July 10th, 2017 at 5:00 AM to host their Good Day Wisconsin program. We would love to have some of our players show up to play ball on the field while they are recording. They will also be doing interviews with buddies, coaches etc. Please email me if you're interested in joining us for this wonderful opportunity! We would love to see some of our new faces make an appearance so they can share their opinions of what the Miracle League means to them. Hope to hear from you soon!
Read more