A special place
for special kids
The Miracle League gives everyone the chance to play baseball. The league provides the opportunity for all children to play organized baseball, regardless of ability. Kids with special needs put on uniforms, make plays in the field and round the bases – just like their peers in other leagues.
Miracle League baseball is played on a custom-designed field featuring a cushioned, rubberized, completely flat surface to prevent injuries and allow access for the visually impaired and those in wheelchairs. All areas of the field, including the dugouts and restrooms, are universally accessible.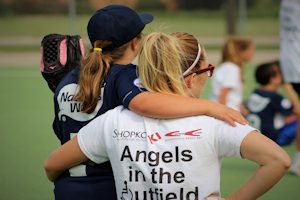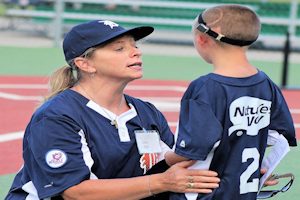 Latest news
Check in to find out what's happening with Miracle League… including weather updates. If it's happening, you'll find it here.
Happy New Year everyone! Today kicks off our 2018 registration. Please remember to utilize the comment section when registering your child, especially if you have a specific team or Buddy request. Also, encourage your child's past Buddy to register early if you want to guarantee they'll be paired. Please also remember you must print off and submit payment VIA mail for your child's registration to be complete. All parents must register, even if you don't plan on being a Buddy for your child. This ensures you are covered by the League's insurance in the event you need to be on the field. All past Coaches, Assista
nt Coaches, Team Assistants, Team Moms etc must re register each year. Your registration does not carry over! Registering is the only way we can guarantee you too are covered by our league insurance. We are still in need of Coaches and Assistant Coaches so if you know of anyone who might be interested, please have them contact me! Please note, I will be away until January 5th so if there's anything that can't wait until I return please contact Gary. His information is available on the website. Welcome back everyone! Paul, Gary and I are looking forward to another wonderful season of Miracle League Baseball!
Read more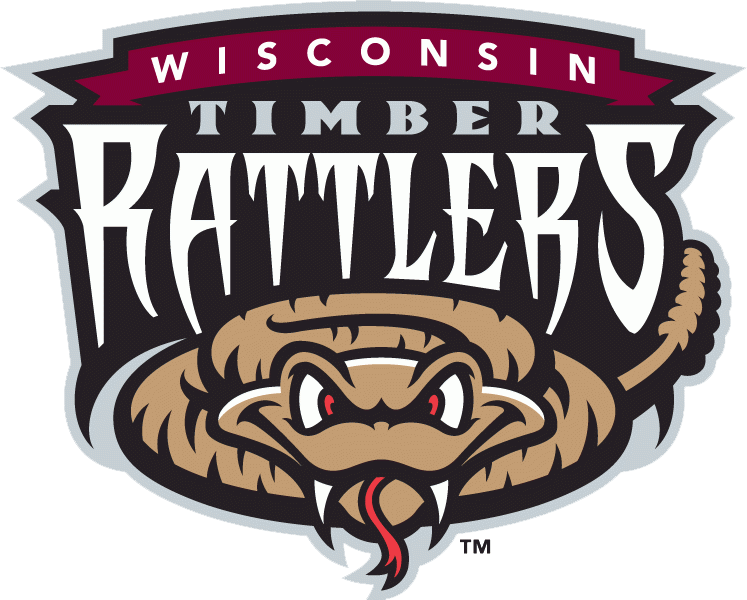 It'll be a night to remember! Miracle League Day 2018 with the Wisconsin Timber Rattlers. Come celebrate Miracle League and catch some great baseball at the same time as the Wisconsin Timber Rattlers battle the West Michigan Whitecaps on Saturday, July 28 at 6:35 p.m. Miracle League players and coaches will be recognized before the first pitch. Reserved bleacher seats are $9, while a reserved bleacher seat and meal voucher (hot dog, soda and chips) is $15.50. Coming soon: Our Miracle League Day 2018 flyer with more information and an order form. We want to see you there!
Read more